The Best Heart Doctors In Long Island
What makes Heart and Health Medical the most trusted Heart Specialists in Long Island?
Over 20 Years of Experience Providing Cardiology Care
Focus On Preventative Care & Customer Service
Accepts Most Insurances
Affiliated with Long Island's Major Hospitals
Award-Winning Medical Providers
Four Long Island Office Locations In Nassau & Suffolk Counties
State-of-the-Art Medical Facilities
Telemedicine Available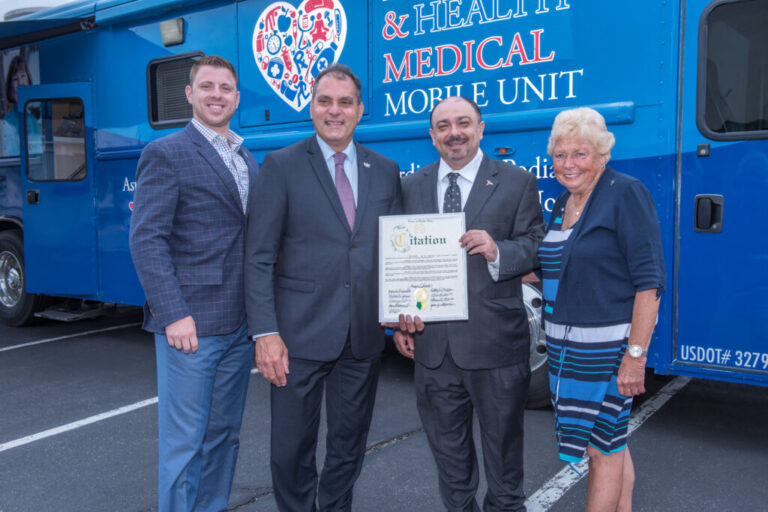 Dr. Guida and staff are absolutely the best! I love the experience every time i go there. Dr. Guida is always so sweet and caring and is one of the best doctors i have ever met. The sweet nurses and front staff are amazing as well.
Had my J&J vaccination on April 8. No wait. No problem booking my appointment. Everyone was nice and respectful at the site. The only side effect was fatigue several hours later I went to bed early and felt fine the next morning. So glad to be one and done.
Rusty & Melanie Rose
2021-05-20
Everyone we interacted with was pleasant. We were in & out in minutes.
jose pacificador
2021-05-20
Corissa Losito
2021-04-26
Tracie McCarty
2021-04-16
Marcia Grannum
2021-04-16
The Best Heart Specialists In Long Island
The Heart and Health Medical Cardiology team is expertly skilled and professional in their area of work. Each member is trained in the latest technology trends to treat the patients for the best possible outcomes. Our cardiologists are passionate about their job, proactive in their treatment, and dedicated to the care of their patients.
We aim towards being the best by providing the right care and attention to the patients for preventing heart disease. The best possible care starts with our patient relationships, before treating our patients, we first think about how we would like to be treated if we were the patients. Of course, everybody wants to be treated in the most effective way, and our compassionate cardiologists do the same.
We integrate the highest standards of quality in our services. Only the most experienced cardiologists are a part of our team. We want to redefine the healthcare industry through the integrated delivery approach that further helps in the wellness of those whom we serve.
When To See A Heart Specialist?
Symptoms of Cardiovascular Disease 
Abnormal heartbeats that feel fluttering, pounding, or rapid.
Angina – chest pain
Chest discomfort or chest pain
Dizziness
Fainting or near fainting
Fatigue
Fever
Getting out of breath (breathlessness) while at rest or with exertion
Heart rhythm changes
Lightheadedness
Numbness, pain, coldness, or weakness in your arms or legs.
Pain occurring in the jaw, back, neck, throat, or upper abdomen
Persistent or dry cough
Racing heartbeat
Shortness of breath
Slow heartbeat
Swollen ankles, legs, and feet
Unusual spots or skin rashes
Risk Factors for Cardiovascular Disease
Family history
Smoking
Obesity
Aging
Diabetes
High blood pressure
Physical inactivity
High cholesterol
Gender (males are at an increased risk)
Elevated C-reactive protein
The Best Heart Doctors Near You